Shenmue Dojo had the chance to sit down and speak with ININ Game's Jnr. Product Manager Simon Krenkel along ININ and United Games PR/Marketing during Gamescom 2023! Here's what we got up to: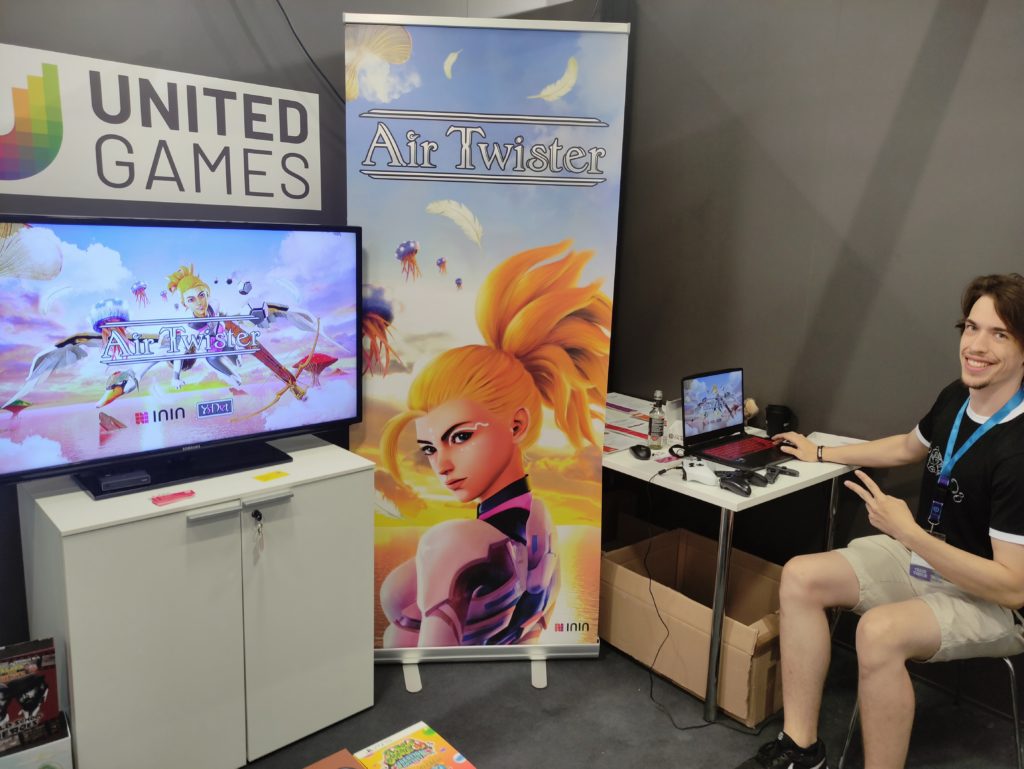 Shenmue Dojo: Were there any considerations you had to make when porting the game from Apple devices to console and PC?
Shenmue Dojo: Are there any differences or additions to the console and PC ports?
Krenkel: The game will be feature-complete at launch with no additional content planned.
Shenmue Dojo: Were there any challenges experienced during development?
Krenkel: We came across some issues we weren't aware of during certification that we are working through.
Shenmue Dojo: What key point would like to highlight to players interested and/or new to Air Twister?
ININ Games PR: Personally what I really love about the game is the art and the creative aspect of it. It's Suzuki's creative love-child I guess [laugh] and you see that by how much detail is put into the design. It's like a fully built realised world.
Krenkel: It's fascinating how much has been inspired by Space Harrier. The game has so much mapped out, every single thing has been considered with a story and purpose to it from items to outfits, they are all accompanied with text giving context to them.
Shenmue Dojo: Were there any accessibility considerations you had to make during development of the Console and PC ports? An example being how later releases of Super Puzzle Fighter 2 releases added colour-blind options to ensure vision-impaired gamers could still play.
Krenkel: Nothing beyond what was already present in the mobile ports. The game is still really readable with objects and enemies being visibly clear.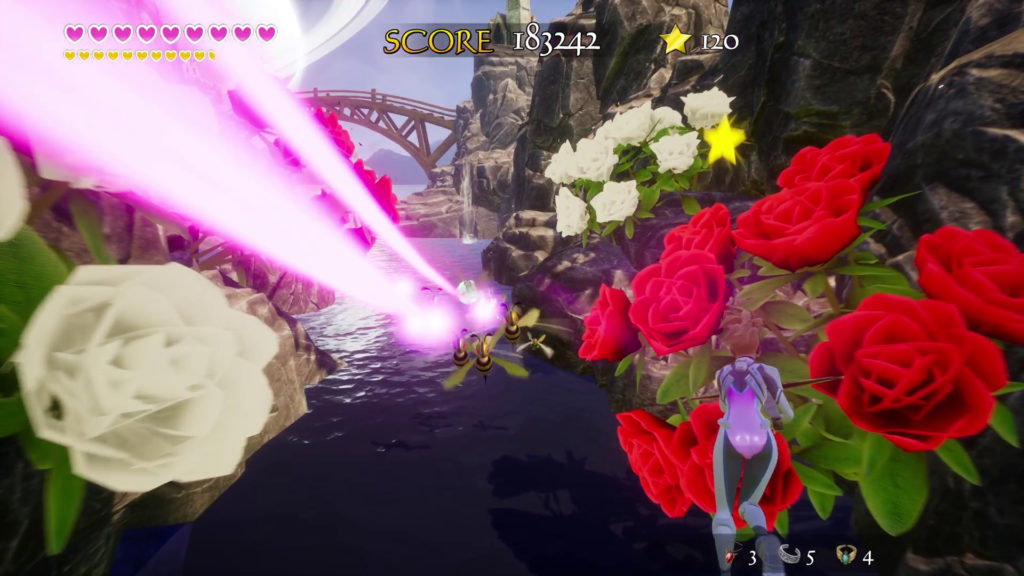 Shenmue Dojo: Can you make any statement or clarification regarding the collector's edition in the West? And will it be the same as the Japanese version?
Krenkel: I can tell you it's not going to be the same one. The Japanese edition is not going to be the same as the Western edition.
Shenmue Dojo: Is there a specific reason, such as different distributors?
Krenkel: For the Japanese special edition use a certain format because the market is entirely different. We tend to release our special editions here in the West and tend to use bigger boxes with more items. In Japan we use the A5 format [which dictates the size and scope of items].
Shenmue Dojo: Will the launch of the collector's edition coincide with the standard edition?
Krenkel: We'll have to see about that. Please follow our updates on social media.
Shenmue Dojo: Are there any further plans for Air Twister as you head towards release?
Krenkel: We'll definitely be doing stuff such as a release trailer, some PR stuff on social media and maaaybe work with Valensia. There are a few plans, it depends on what gets realised in the end.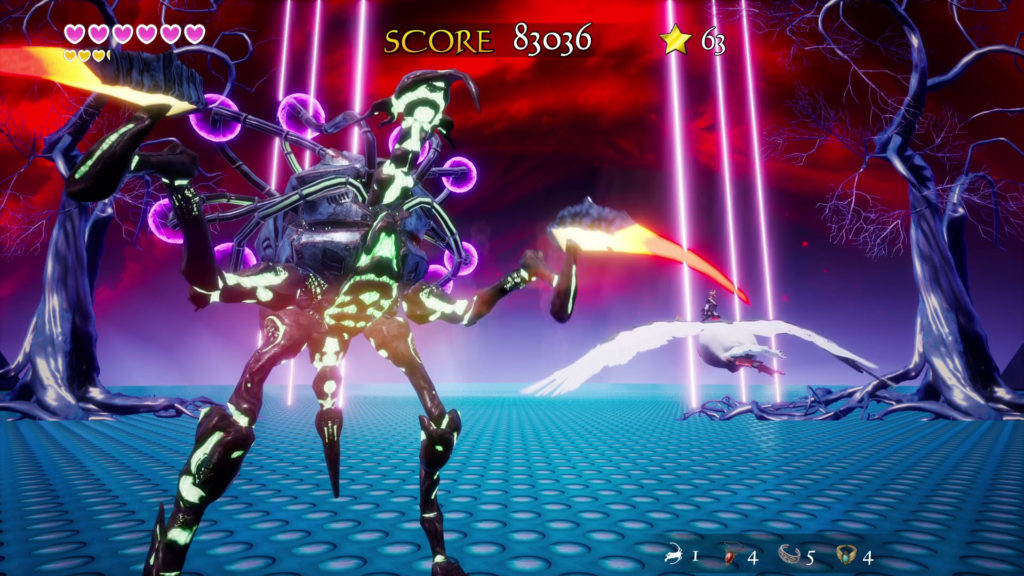 Shenmue Dojo: Are you able to say anything specific about how you ended up collaborating with Yu Suzuki and/or YS.net? How did you get to this point with Air Twister?
Krenkel: I saw him at Tokyo Game Show, we met there, and I'm a huge nerd, especially for arcade games so I was like "Oh my god it's Yu Suzuki!" [laughs] He ask me to introduce myself, we talked and the rest is history!
Shenmue Dojo: Is there any scope for ININ Games to collaborate with Yu Suzuki/YS.net again for future projects, whether that be existing IPs or spiritual successors inspired by classics of the past?
Krenkel: As this point, we have not yet talked to Yu Suzuki about any future titles.
Huge thanks to Simon Krenkel and the rest of the team at ININ Games, United Games and YS.net, be sure to follow them on social media!
And incase you missed it: You can read our hands-on experience with Air Twister at Gamescom here.
Be sure to follow Shenmue Dojo on all our social media channels on Youtube and X/Twitter for all the latest on Air Twister and future Yu Suzuki projects!