That's right folks!
Eric Kelso has reprised his role of Ren for Shenmue 3 in the form of a PC mod which you can download right now by heading over to: https://www.shenmuedojo.com/forum/index.php?threads/release-shenmue-iii-eric-kelso-as-ren.3541/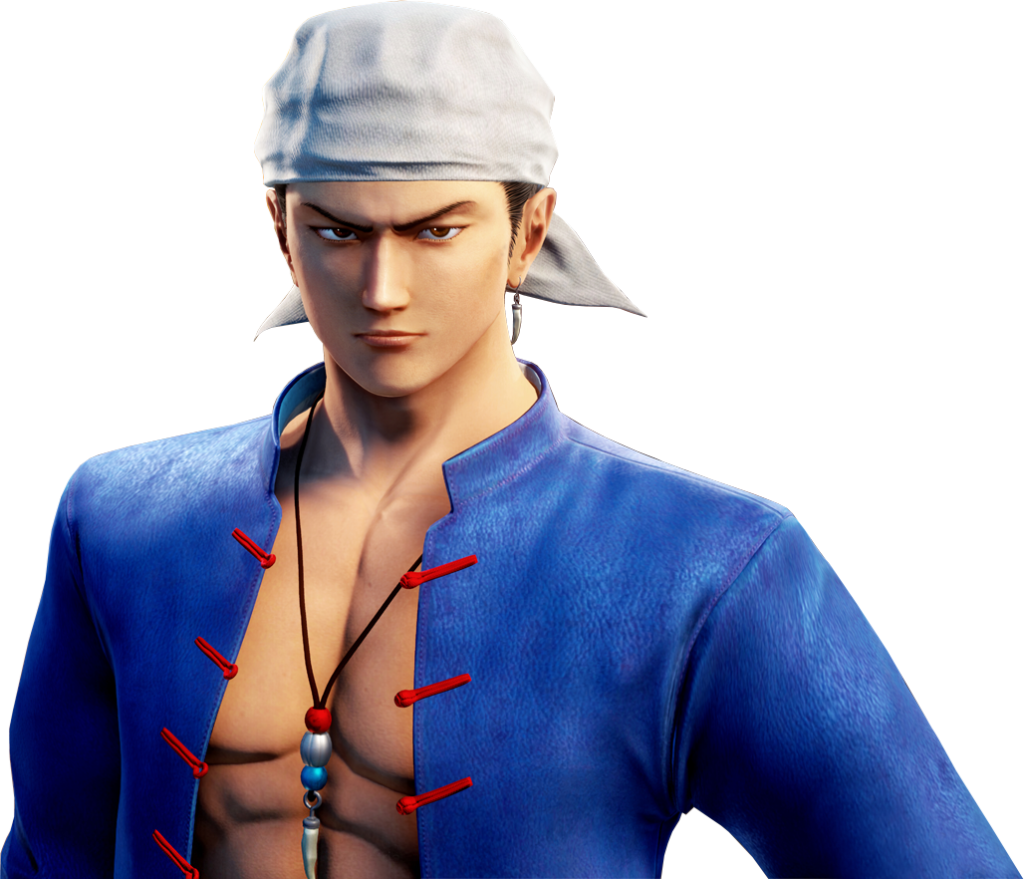 When Shenmue 3 was released, many fans were disappointed to find that Eric Kelso had been unfortunately omited from the voice acting cast. As everyone i'm sure is aware, Eric Kelso provided the incredible English voice for Ren from Shenmue 2, as well as Fuku-san and Guizhang from Shenmue 1 (amongst many other NPCS). Once again due to the passion of the fans Eric returns to reprise his role via a downloadable fan made mod for Shenmue 3 on PC. The mod is extremely easy to install and it will replace the current voice files for Ren (voiced by Greg Chun) with Eric's new lines!
But wait…that's not all!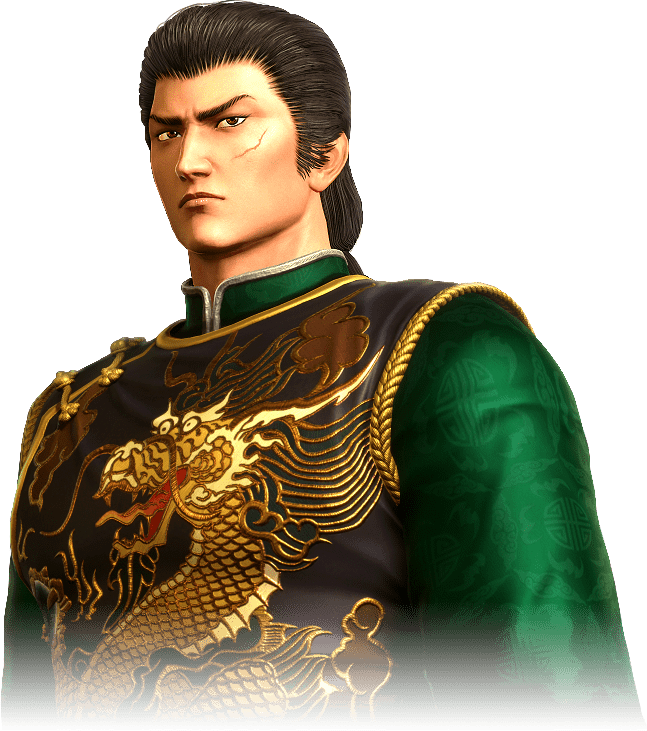 As eagle eyed (and eared) viewers would notice from the above trailer…Paul Lucas has also reprised his role as Shenmue's main villain Lan Di! This is incredible to see both Eric and Paul reprise their original characters, bringing back the character to Ren and Lan Di, that perhaps was lost for die hard Shenmue fans used to their original voice talent!
On behalf of everyone at the Dojo and the greater Shenmue community, we wish to express our upmost gratitude to both Eric and Paul for being so generous to record and provide all of the voice lines for their characters in Shenmue 3! Another win for the Shenmue community as a whole!
DOWNLOAD HERE:
https://www.shenmuedojo.com/forum/index.php?threads/release-shenmue-iii-eric-kelso-as-ren.3541/
CREDITS:
Patrick J. Fuller: Producer / Director
LemonHaze: Programmer / Modder
Eric Kelso & Paul Lucas: Voices
James Brown – SkillJim: Testing / Footage
Jibby: Graphic Design
Peter Campbell: Audio Assistance
Special thanks to: 24Nathan, MistaL, Dewey