Jun 18 2015
The Jacket & More
RYO'S JACKET – REPLICA $3,000-
We have created this very special reward due to popular demand. If you were kicking yourself for missing the Original, this is your chance!
Not just any replica of Ryo's trademark leather jacket. This is a Yu Suzuki approved replica of Ryo's trademark leather jacket. Yeah, you want it.
The jacket and physical rewards are presented by Fangamer. We want to thank them for all of their hard work in making this superb collector's item. Their love for Shenmue really shows! Thank you so much!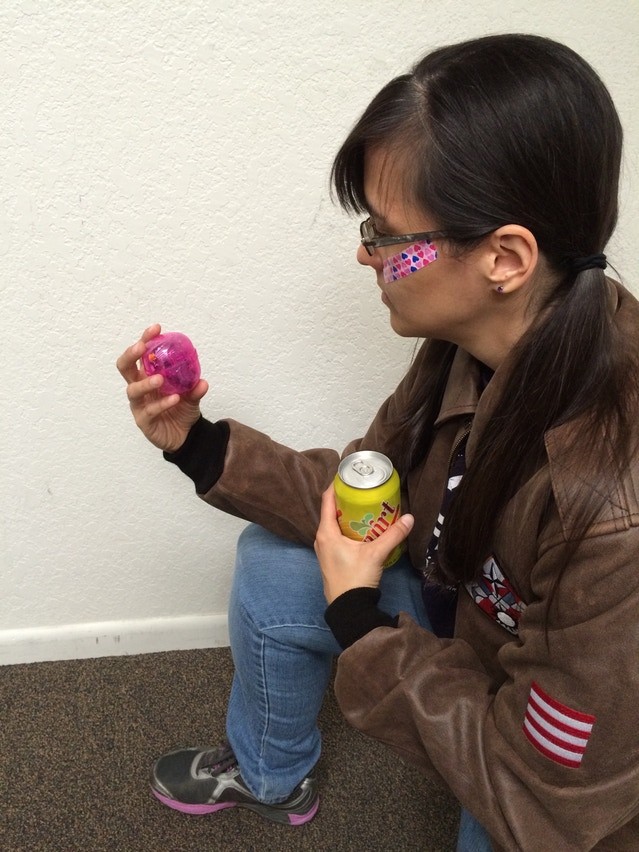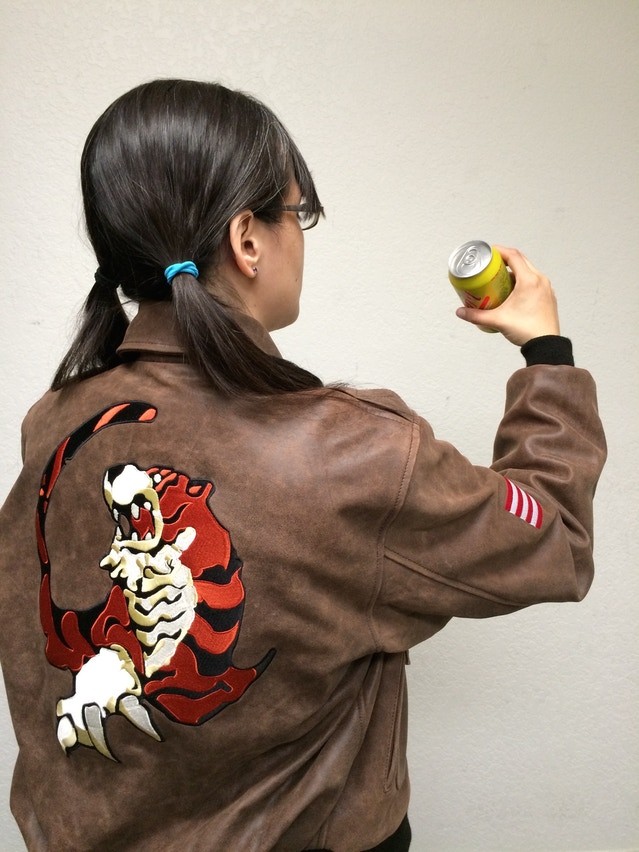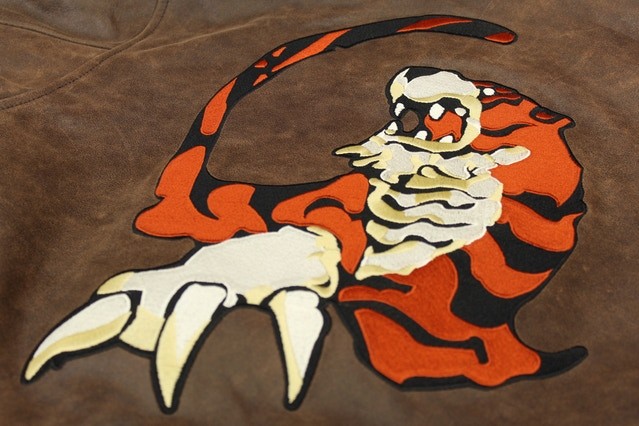 Choose your size! We will ask you for your size in a survey later on. Ryo's Jacket – Replica will include the $500 Reward.
*The jacket shown here is a prototype. Actual reward may differ slightly.
*This reward will be added to the explanation and reward list in just a little bit!
About Message Replies
We are currently receiving an extremely high volume of messages and inquiries – over 10,000 messages, 4,000 comments and counting. If you sent us a message and have been waiting to hear back from us, we are very sorry for the delay. We may not be able to get back to all of you immediately, but we will read and reply to every message as soon as we can. In the meanwhile, please keep an eye out for updates on our FAQ section. We thank you for your patience!
We're Coming to Reddit!
As we mentioned on our previous post, Yu Suzuki will be on Reddit tomorrow, 6/19, starting around 9:30 PST. This is your chance to ask the man anything – bring us your burning questions and Yu-san will do his best to answer!