Data Discs, a company that specialises releasing video game soundtracks on vinyl, have announced via their Twitter page that they are working with Sega to release a Shenmue II Soundtrack.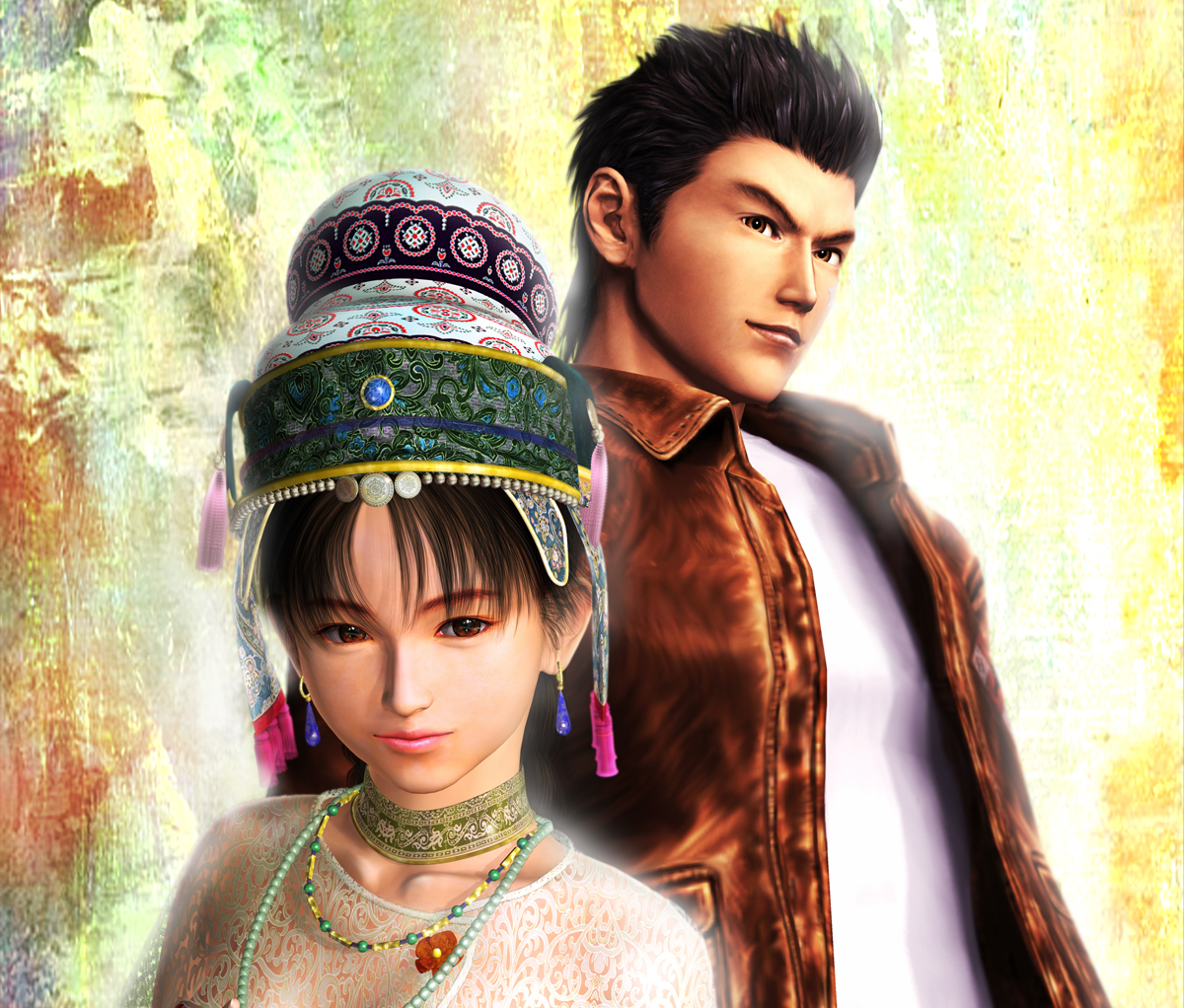 In a short tweet they said, "We're happy to finally announce that a SHENMUE II release is happening! We're currently working with Sega on this much anticipated project and look forward to sharing updates in the coming months."
The release would be a follow up to the vinyl released back in 2015, featuring tracks for them first game.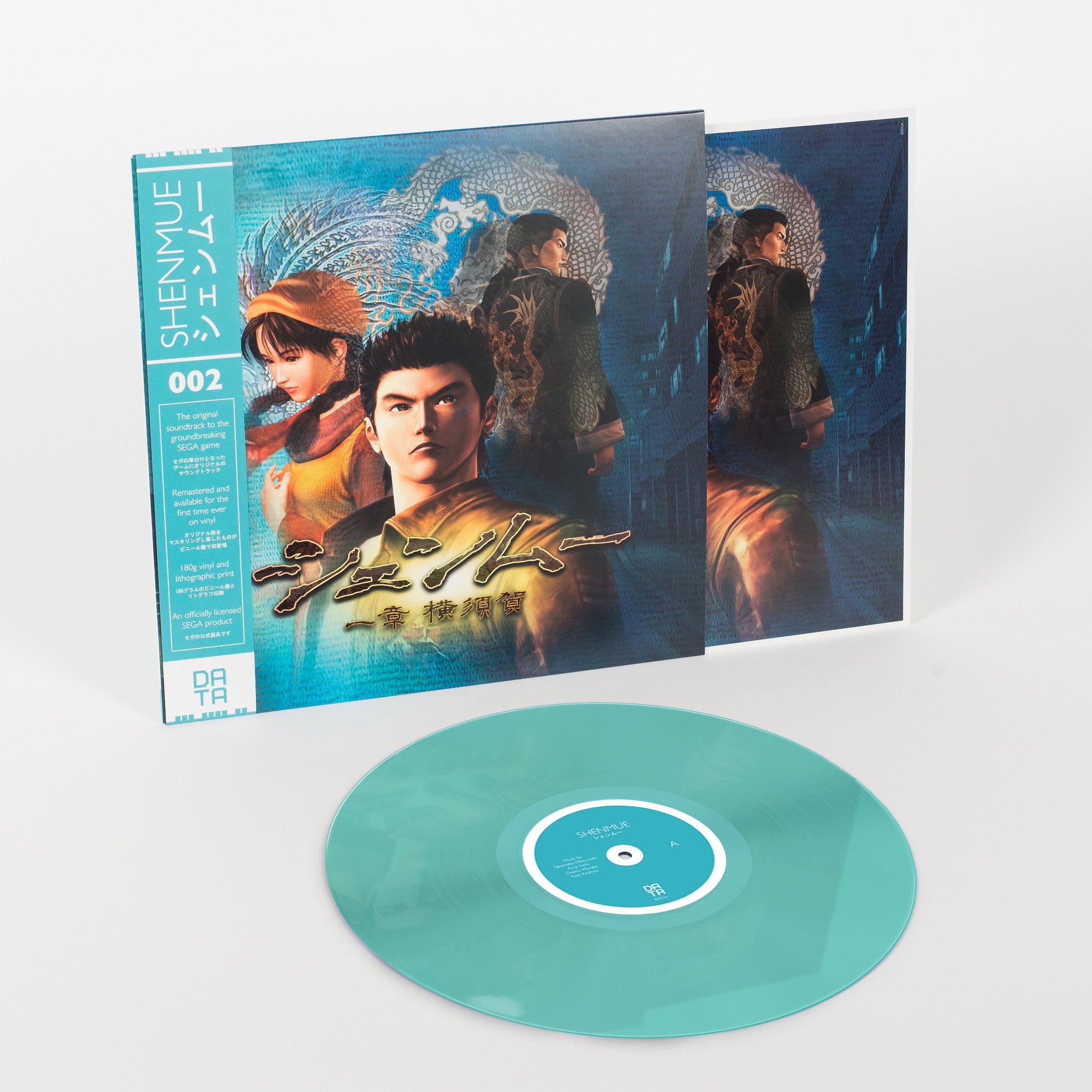 So what tracks would you like to feature on the release? Let us know on our forums here: https://www.shenmuedojo.com/forum/index.php?threads/data-discs-working-on-shenmue-ii-lp.3039/#post-100812