The Japanese Collector's Edition of Air Twister is now available to pre-order!
Translated from Beep-shop:
Release date: November 10 (Friday)

Contents of the special edition
Luxurious cosmetic box, Soundtrack CD, Yu Suzuki Interview booklet, Artwork Paper

■ Created numerous masterpieces such as "Space Harrier", "After Burner", "Outrun" and "Shenmue" "Air Twister" ,
a gem of a fantasy shooter from the game development studio "YS NET", which was launched by Yu Suzuki, a master of the game world and himself, is now available for home
game consoles!

12 diverse, majestic and fantastic stages. Numerous strong enemies and 10 bosses attack!
Defeat enemies one after another in simple and exhilarating gameplay!

・Also pay attention to the music by Dutch composer Valencia, who has been active in the music world for over 30 years and is known for continuing to preserve the legacy of musical rock and opera, including Queen's blockbuster songs!
– Unlock adventure map challenge games in various modes such as Arcade and Turbo! Enjoy playing again and again.
・ Many fantastic mini-games full of surprises!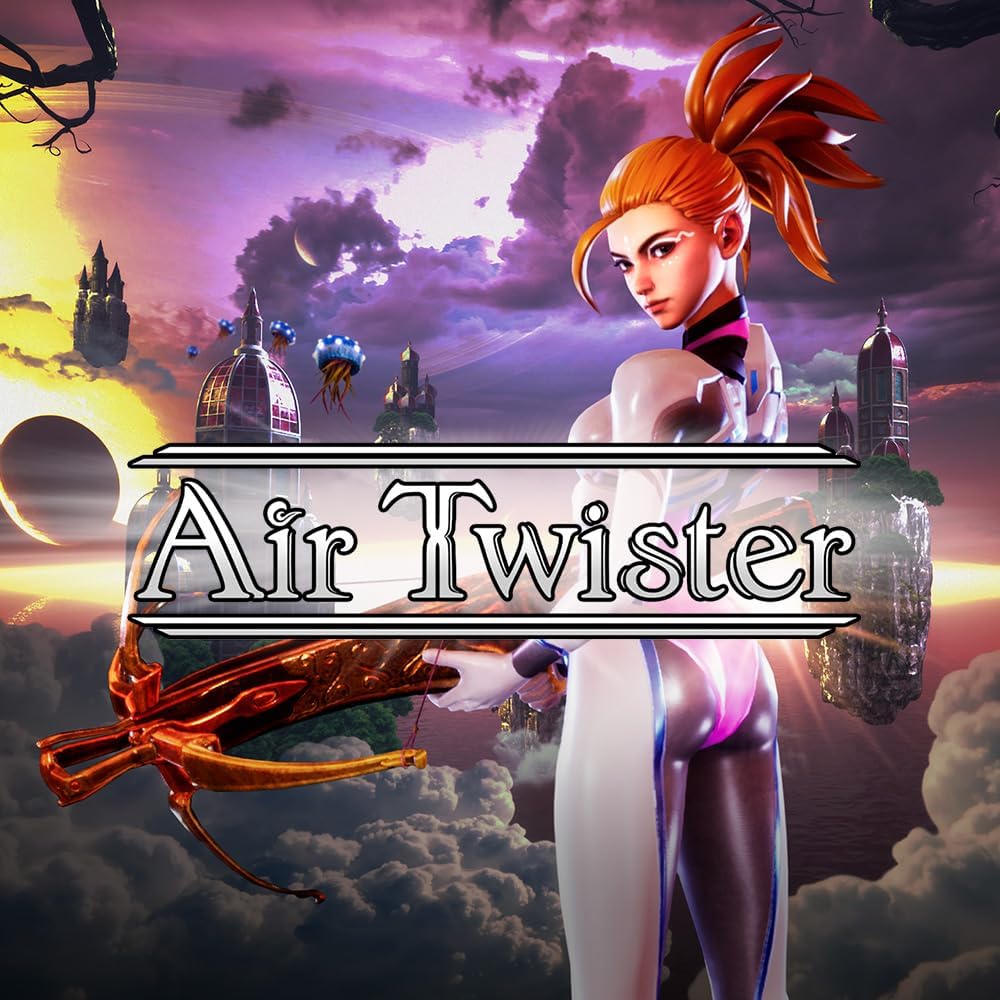 You can currently pre-order both PS5, and Nintendo Switch versions of Air Twister's Japanese Collector's Edition here:
ININ, the publisher behind YS NET's soon to be iconic space shooter has teased more details on the western pre-order line-up from 10th July, so we won't have long to wait for more news!
Earlier today we also had a glimpse of the standard editon physical game's box art: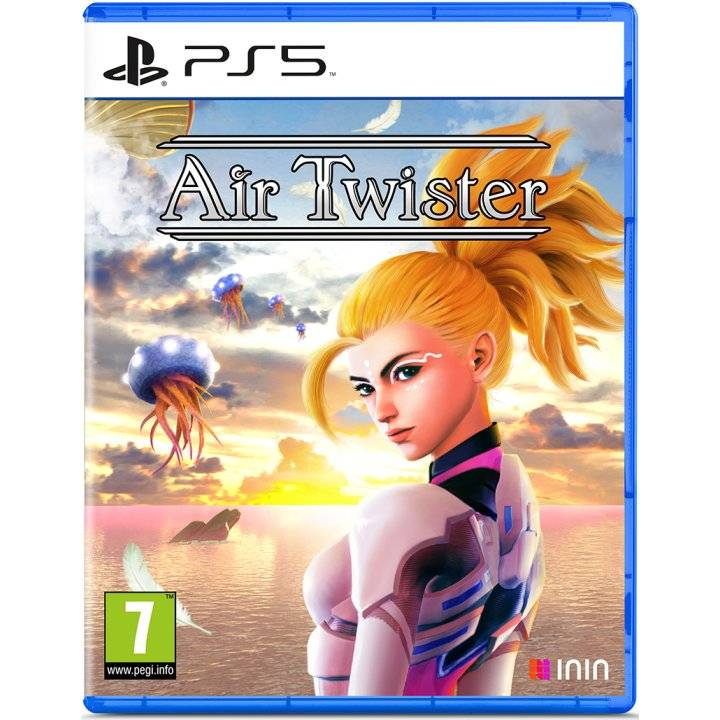 Screenshots: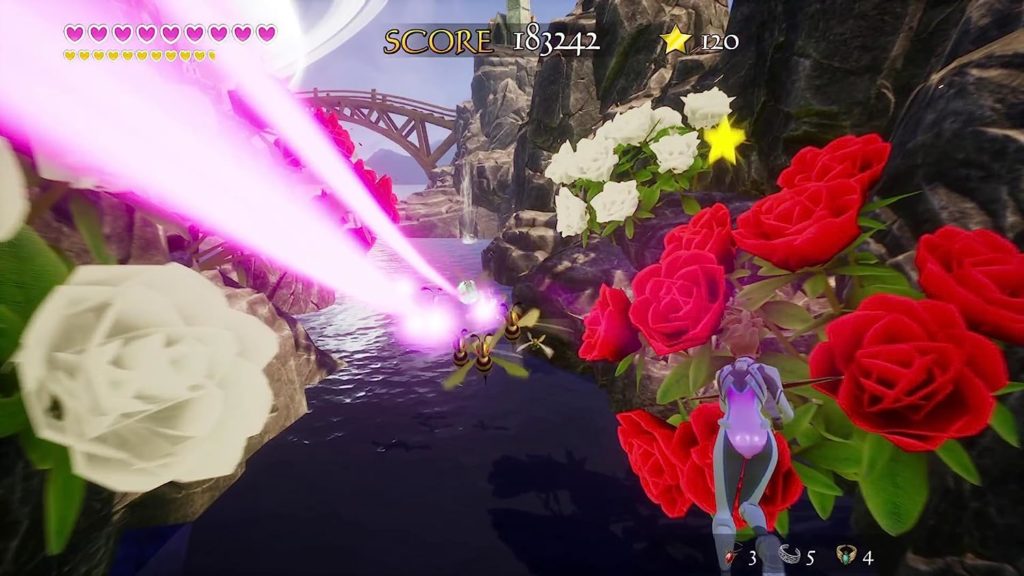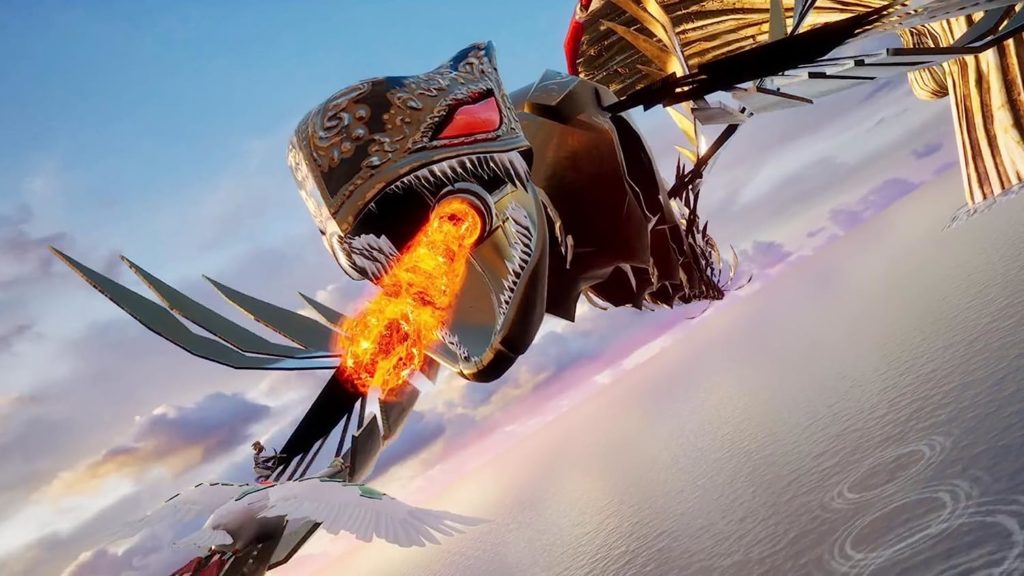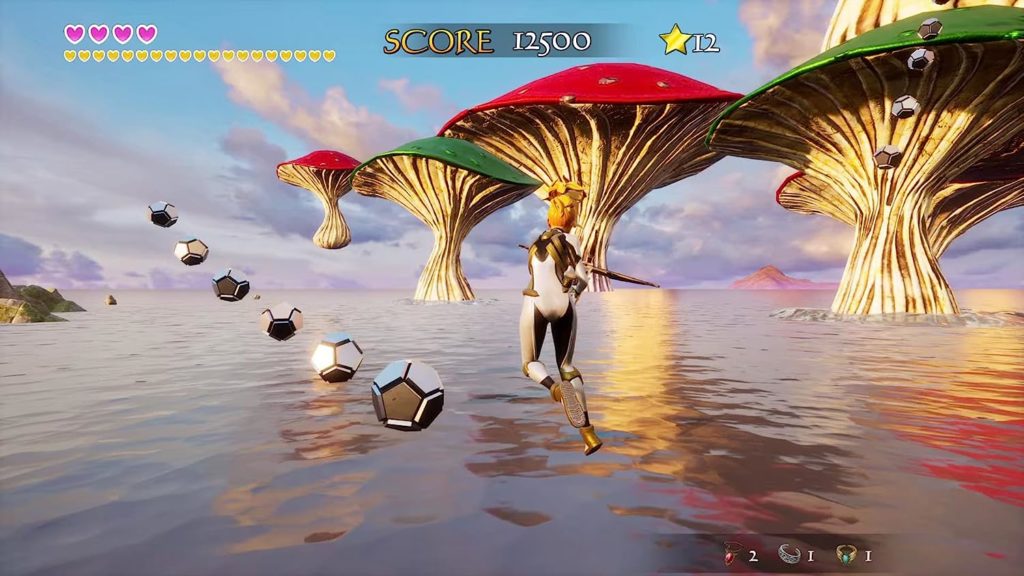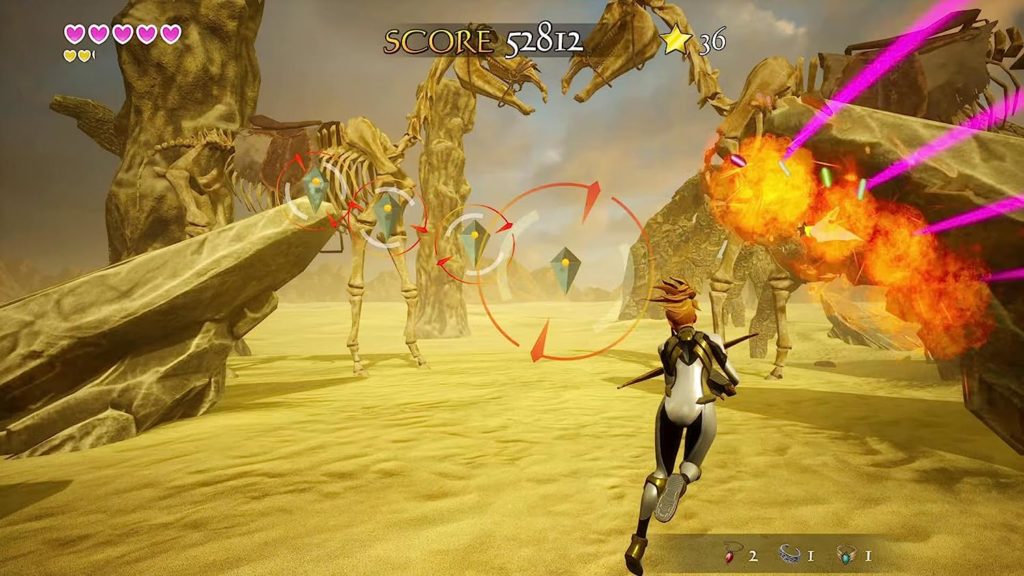 Which platform and version are you planning to grab when the game is available?