Jun 16 2015
Keep Those You Love
Beloved Shenmue Fans Around The World!
Thank you so much everyone! You have spoken and the message has been heard loud and clear. We want Shenmue!
We have reached our funding goal of $2 million!
But! We have Stretch Goals all lined up to make this truly the best Shenmue yet. Please keep the forklift trucking along and lift this Kickstarter up as far as it can go!
Let's keep it up and make this moment, THE Shenmue moment!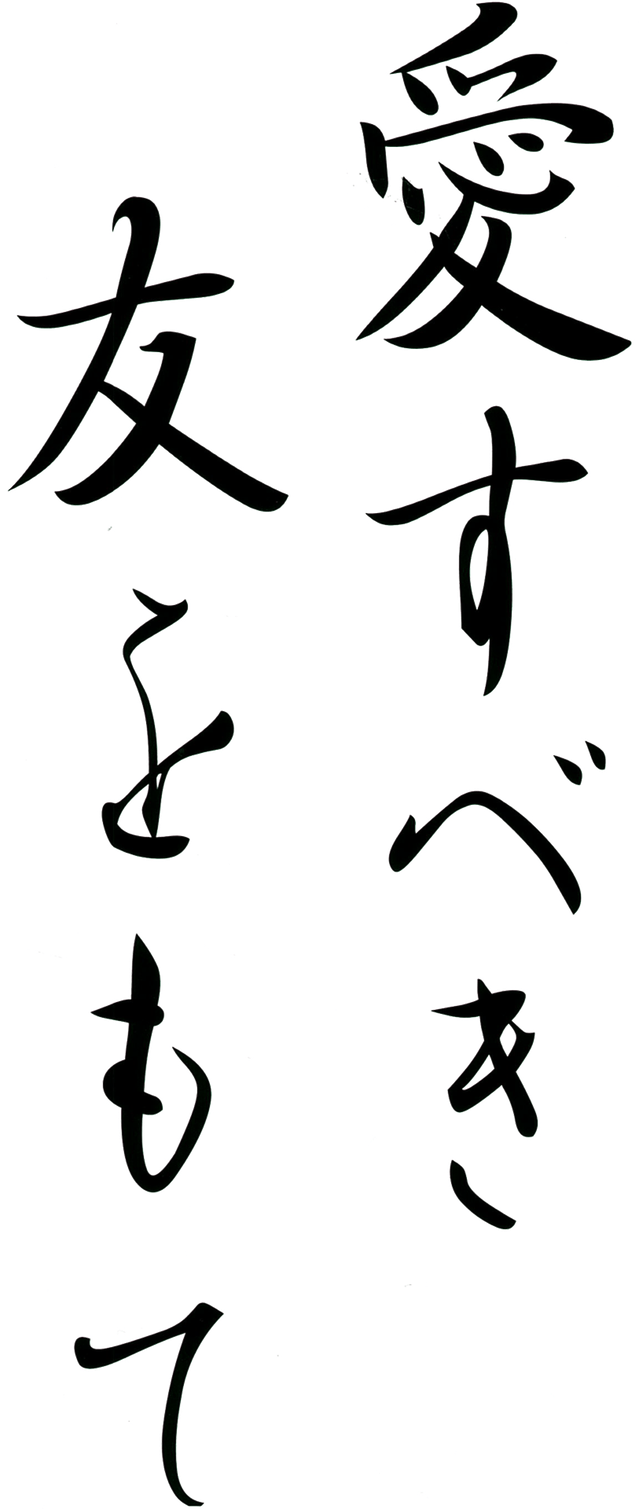 Keep Those You Love
And thank you for all of your comments! Too many we can't keep up! So if you have questions concerning Shenmue 3, we please ask that you direct your question to us by sending a message, and we will do our absolute best to get back to you.
Thank you again! Lots more Shenmue coming up, so let's keep the reunion party going and bring everyone you know!