A second trailer has just been released showing even more of the Animation. This time it is in Japanese language too!
Catch the new trailer here: https://youtu.be/TLmZcDrG-m8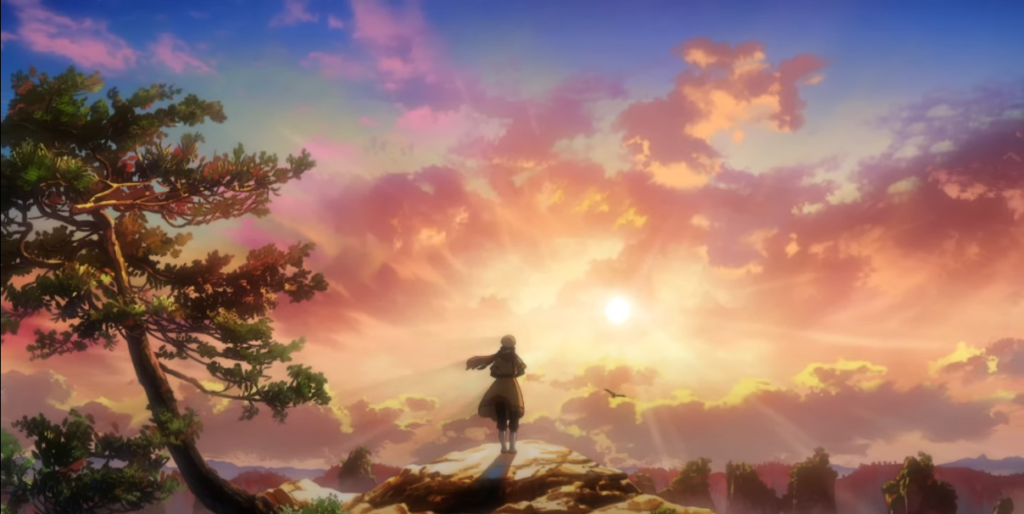 We have a release date for Shenmue the Animation. 5th Feb 2022.
You can watch on Toonami, Crunchyroll and AdultSwim! More details to come soon!
Watch the first new trailer from today: https://www.youtube.com/watch?v=pldV6eZdHWo
OFFICIAL WEBSITE – https://shenmue-anime.jp/