Keep your Mind as clear as a Polished Mirror.
Joined

Jan 5, 2019
Location
Favourite title

Shenmue II
Currently playing

GUJIAN 3
Like many of you; I've always wanted to play the Shenmue series on the Nintendo Switch; but unfortunately that doesn't seem to become a reality any time soon.
So; I decided to try and find a way to play my favourite series of all times in the closest way possible to the Nintendo Switch.
After searching for a while; I came across this amazing controller called "Gamesir X2".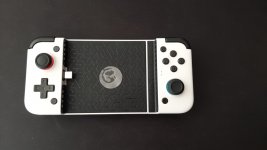 The first thing I noticed was how close its design was to that of the Nintendo Switch.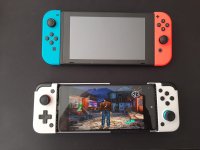 After watching some reviews on youtube I decided to buy it; and from my experience so far I can assure you that this is a great controller and a high quality product and it fits almost any android phone on the market.
The controller also comes in this really nice purse.
My Samsung A72 fits perfectly on the controller wich makes me feel that I'm definitely playing on a Nintendo Switch Lite.
The only thing that was left was to install the Redream emulator on my android Phone and start playing the Shenmue games.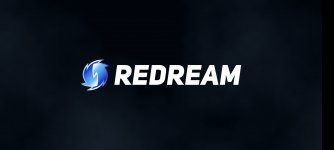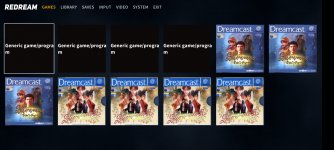 I already finished Shenmue 1 and I'm currently playing Shenmue 2 and I'm absolutely loving this experience; it really feels that I'm playing the Shenmue Remasters on the Nintendo Switch.
If you are like me and you have always wanted to play the Shenmue series on the Nintendo Switch; then I believe that this product is a great alternative and I can assure that you will not be disapointed.